Helping Clients find the Right Homes for Sale in Fayetteville, Hope Mills, & Spring Lake, NC
The house hunting process is never easy, but having the right team of real estate agents behind you makes a world of difference. When you work with Spoat, Jackson & Browne LLC, rest assured you will end up in a house you love at a price you can afford. We offer one of the premier selections of homes for sale in all of the greater Fayetteville, NC region. If you're looking to relocate to or within Hope Mills, Spring Lake, Fort Bragg, or any of the surrounding communities, make us your real estate company of choice. Reach out to us today to start exploring our current listings! If you find a home for sale that looks appealing, we will happy to schedule a tour for you.
What to Look for in a Home for Sale
If you're thinking about buying a home, browsing available properties can get overwhelming. While you should make a list outlining the features you want, there are factors to consider as you review homes for sale. Here is what to look for when you're planning to buy a home:
The Location: Your home's location is one of the only things that you can never change. Consider proximity to your work, how the home is situated on the lot, noise from neighbors, traffic, ease of access, and even sunlight. Also consider access to shopping, recreation, schools, and public transportation.
The Site: Take a careful look at the lot where the home is located as well as its curb appeal. You want your home to reflect your design preferences and lifestyle as much as possible. If you're an avid gardener, for example, does the site have enough suitable space? Is the access to the property safe for everyone who will be coming over? If you plan to be in the home long-term, consider how your accessibility needs might change as you age.
The Floor Plan: Determine whether the home's floor plan will work for you, your family, and your budget. While you can always find uses for extra square footage, keep in mind that more space means more maintenance work and higher energy bills. Be honest with yourself about whether a given home for sale will work for your needs.
The Neighborhood: Your home is more than the structure and lot that you're purchasing; you'll also want to pay attention to the other houses in the neighborhood. Do the neighbors keep their yards clean and tidy? Are homes in the area consistent in size and features? Will the area be friendly to your children and/or pets, if you have them? All of these factors will influence how well you fit into the new community.
The Storage: Older homes tend to have less overall storage space than newer spaces. If you have a lot of belongings that need to be packed away, be sure to pay attention to the available storage spaces as you browse available homes for sale.
The Spaces: Take a close look at the home's interiors as you tour and be honest with yourself about how well the space would work for your family. Have a solid idea of what kind of space you'll need when you move in. Do you need a lot of prep space in the kitchen? Do you need a certain number of bedrooms or bathrooms? Will the size and floor plan work for you? Consider how many people will be living with you now and in the future as you make your plans.
Potential Projects: Be on the lookout for any potential problems or things that will need repair as you tour homes for sale. Pay special consideration to the roof, cracks, any dark spots on the walls or ceilings, or areas of disrepair.
The Details: Even simple homes can look incredible with small details such as added trim or luxury hardware. Pay attention to window treatments, fireplaces, and tech upgrades such as home security systems or smart thermostats. Elements like these indicate that previous owners valued their space and can make a big difference.
The team at Spoat, Jackson & Browne LLC is proud to help house hunters browse local homes for sale in the
Fayetteville
,
Hope Mills
, and Spring Lake, NC areas. Reach out to our team today to get started!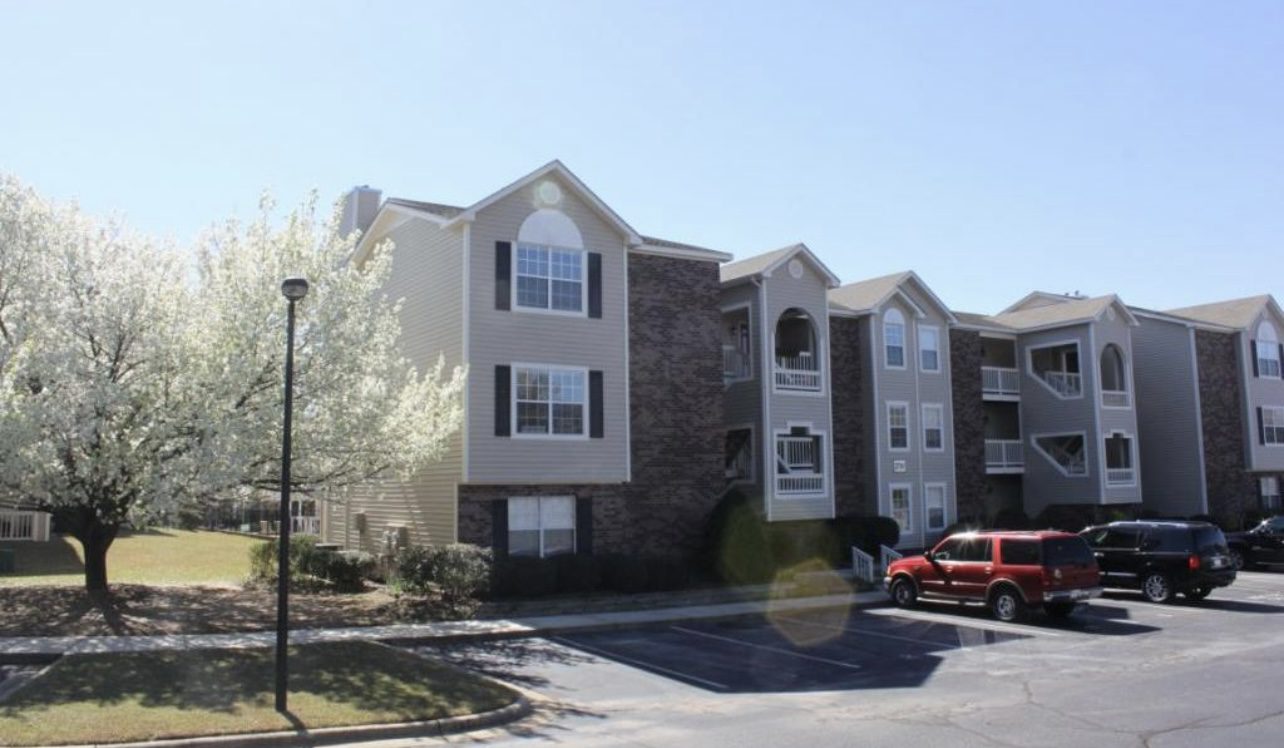 2709 Preston Woods Lane APT 9 Fayetteville NC 28304
Lease Price: $900
Status: Active
Bedrooms: 2
Total Baths: 2
Full Baths: 2
Subdivision:

COMING ON THE MARKET 04/01/22