Company Property Management Staff
---
---
---
Dorene M.
I handle the day to day operations, maintenance, and administration of property rentals for an owner. My work, among many other tasks, includes marketing rentals and finding renters, ensuring rental rates are competitive while covering taxes and overhead, collecting rent, and complying with rental laws. I specialize in ensuring a rental is being operated according to the guidance given by the owner-whether the goals be financial or based on providing attractive living conditions, or both.
Some property owners may issue mission and vision statements for their properties, while some owners may give verbal guidance on their goals for the property. I am here to help both tenants and owners. What can I do for you?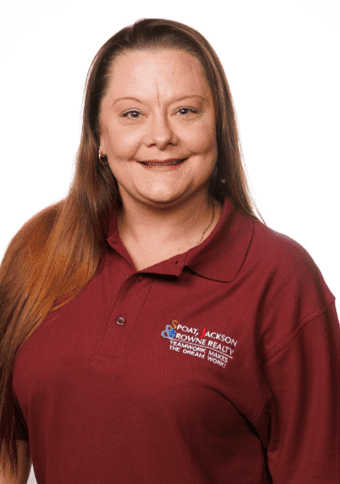 Company Property Management Staff
---
---
---
Shavtavia F.
I handle the marketing of your property and fill vacancies. For every day your property sits empty, it costs you. I help reduce or eliminate this potential loss by proactively attempting to renew a current lease, or marketing the home for lease soon after the current tenant gives notice. A well maintained property with a market-appropriate rent rate may quickly attract good tenants. More than half the time, we at Spoat, Jackson & Browne LLC, have an approved applicant before the current tenant even vacates so it is quick and painless. I manage and help make sure the home is rent-ready by taking care of any necessary repairs and remodeling, replacing worn-out appliances, and rekeying the doors. When it's ready to be shown, The owners can rest assured the management company will help aggressively market the house with photos and video walk-throughs on its website as well as all the major rental listing sites, such as Zillow, Trulia, and RedFin, etc. I will typically show the home to prospective tenants in person seven days a week. What can I do for you?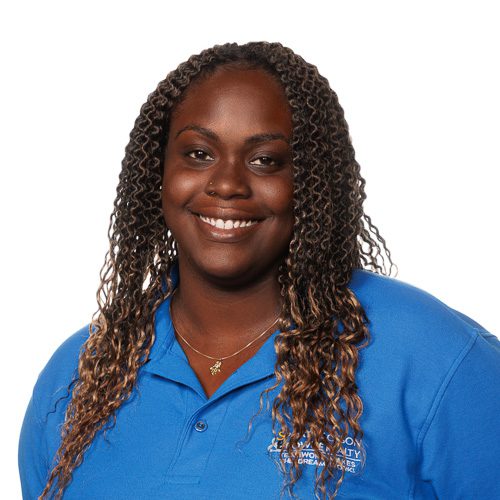 Company Property Management Staff
---
---
---
LaBriittni H.
I handle the first calls of the tenants and landlord-tenant interactions, collect rent, handle delinquencies, Screen tenants and collect security deposits. I am responsible for collecting rent and making sure the check clears. Spoat, Jackson and Browne Realty can receive payment faster by allowing tenants to pay online, and then transferring the funds electronically to the owners account. Property management companies help take care of all landlord-tenant interactions, and communicate expectations up front through clearly outlined rent policies. Spoat, Jackson and Browne Realty will also help handle collections and evictions if such measures become necessary. I do help in responding to maintenance requests. For many Owners, maintenance requests are often the biggest pain point. I am here at Spoat, Jackson and Browne Realty so I can help eliminate this hassle by proactively handling tenants' requests or complaints, including after-hours emergencies, solving maintenance issues, and preventing any code violations. What can I do for you?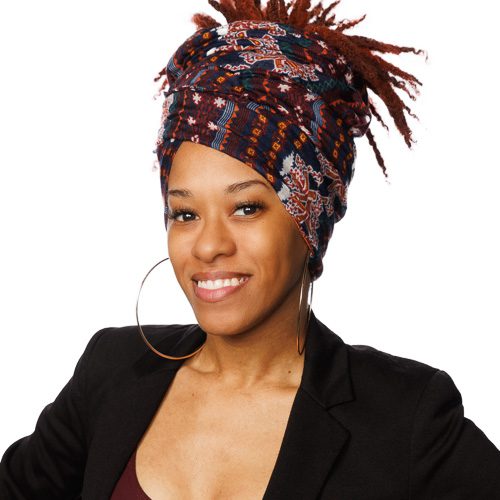 Company Property Management Staff
---
---
---
Alexander J.
I handle the Control maintenance costs. Spoat, Jackson and Browne is a larger residential property management company and we have an in-house maintenance team. We can give greceives preferred pricing and volume-based discounts from vendors, which usually allows us to pass additional savings to the owners and tenants. This also spares you the stress of searching for a trustworthy repair person. As your property manager already have relationships with proven vendors. If something does go wrong on your property, you should expect to receive pictures of the damage; an itemized estimate of the repair costs; and an itemized statement after the repairs are completed. We also establish a threshold for authorization upfront so there are not any surprises as for as the repairs. I pay the vendors. Once repairs and maintenance are completed, I am responsible for paying for these services and accounting for those payments. I also keep records of Maintenance Activities. You need strict records to be maintained for rental properties both financial and maintenance. Work on the property generally needs to be approved by the homeowner. I am the person that calls you to get the approval. My System that I use will share a record of any work needs to be kept for the homeowner's records and the property's maintenance history. What can I do for you?