Rentals Coming Soon.
---
---
---
When it comes to finding your dream home, timing is everything. Therefore, in your hunt for the perfect rental property, the value of working with our knowledgeable real estate agents cannot be overstated. Spoat, Jackson & Browne LLC always stays up to date with the latest and greatest listings hitting the market throughout the Fayetteville, Hope Mills, and Spring Lake, NC areas. Below, you can see just how far ahead of the curve we are with several listings that aren't even available yet! Take advantage of these insights to get ahead of the competition and secure the just-right rental you've been searching for as soon as it's listed. For perks like this, along with unparalleled property management services, a huge selection of quality homes for sale, and so much more, choose Spoat, Jackson & Browne LLC. Our real estate agents would be thrilled to work with you!
If you're in the market for a rental property, please see all of our available listings below. Our properties are some of the best in the Fayetteville, NC; Ft. Bragg, NC; Hope Mills, NC; and the surrounding areas. Let us know how we can help you with finding the perfect rental property by contacting us today!
3214-3 Tallywood Drive Fayetteville, NC 28303
Lease Price: $950
Status:COMING SOON
Bedrooms: 2
Total Baths: 1
Full Baths: 1
Subdivision: N/A
COMING ON THE MARKET: 04/07/2023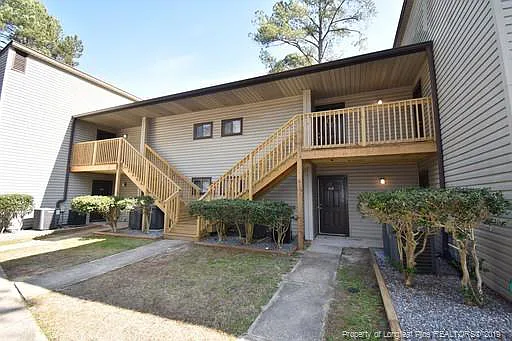 901 Applewood Lane Fayetteville, NC 28303
Lease Price: $1300
Status:COMING SOON
Bedrooms: 2
Total Baths: 2
Full Baths: 2
Subdivision: N/A
COMING ON THE MARKET: 06/07/2023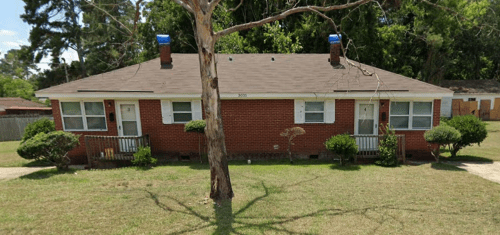 3035 #4 Wedgewood Drive Fayetteville, NC 28301
Lease Price: $950
Status:COMING SOON
Bedrooms: 2
Total Baths: 1
Full Baths: 1
Subdivision: N/A
COMING ON THE MARKET: 06/23/2023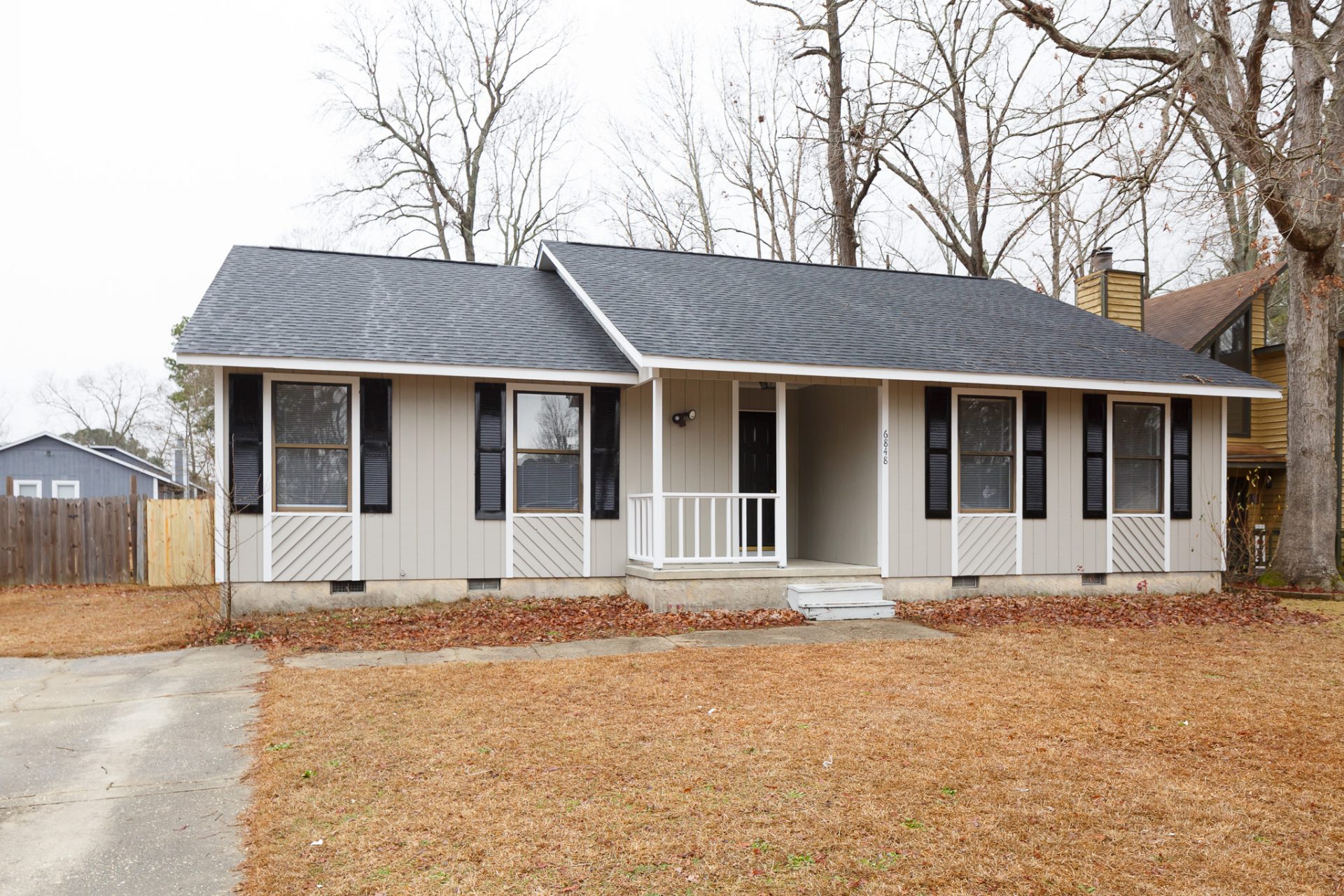 6848 Candlewood Dr, NC 28314
Lease Price: $1400
Status:COMING SOON
Bedrooms: 3
Total Baths: 2
Full Baths: 2
Subdivision: Loch Lomond
COMING ON THE MARKET: 07/10/2023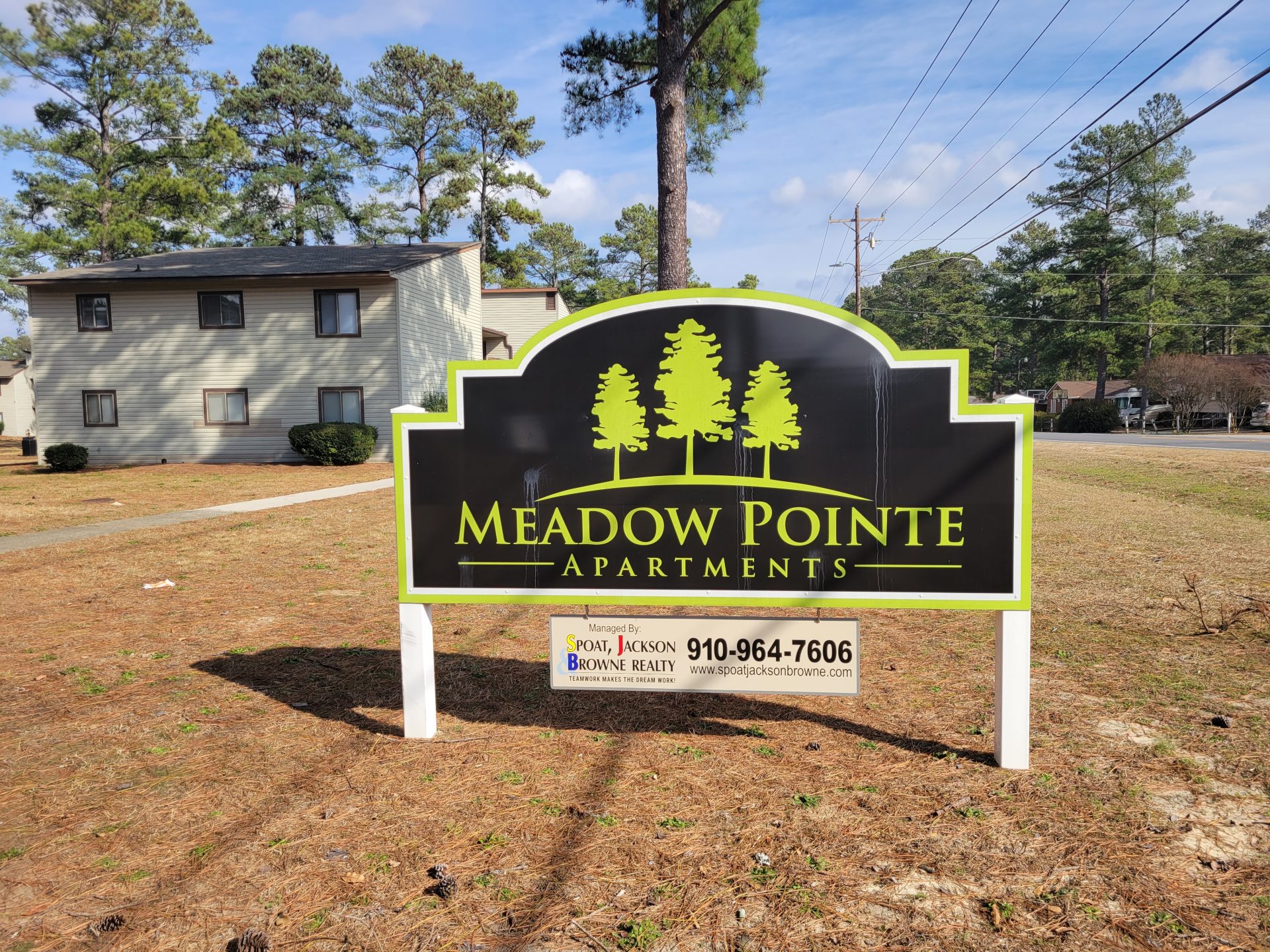 925 Applewood Lane Fayetteville, NC 28303
Lease Price: $1100
Status:COMING SOON
Bedrooms: 2
Total Baths: 2
Full Baths: 2
Subdivision: N/A
COMING ON THE MARKET: 08/07/2023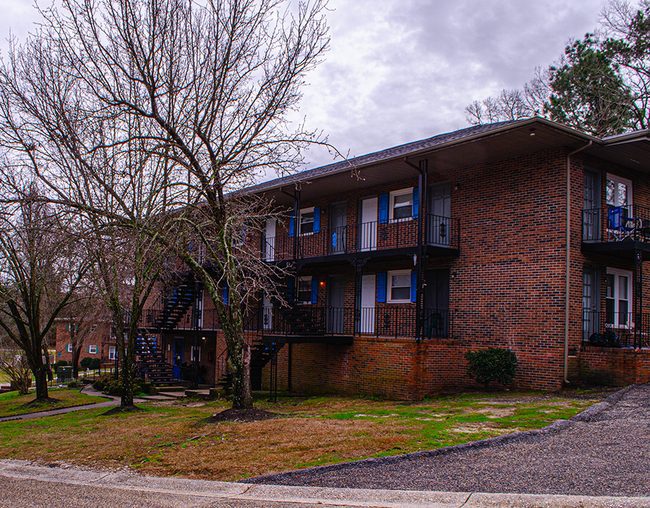 3209-02 Tallywood Drive Fayetteville, NC 28303
Lease Price: $1050
Status:COMING SOON
Bedrooms: 3
Total Baths: 2
Full Baths: 1
Subdivision: N/A
COMING ON THE MARKET: 06/15/2023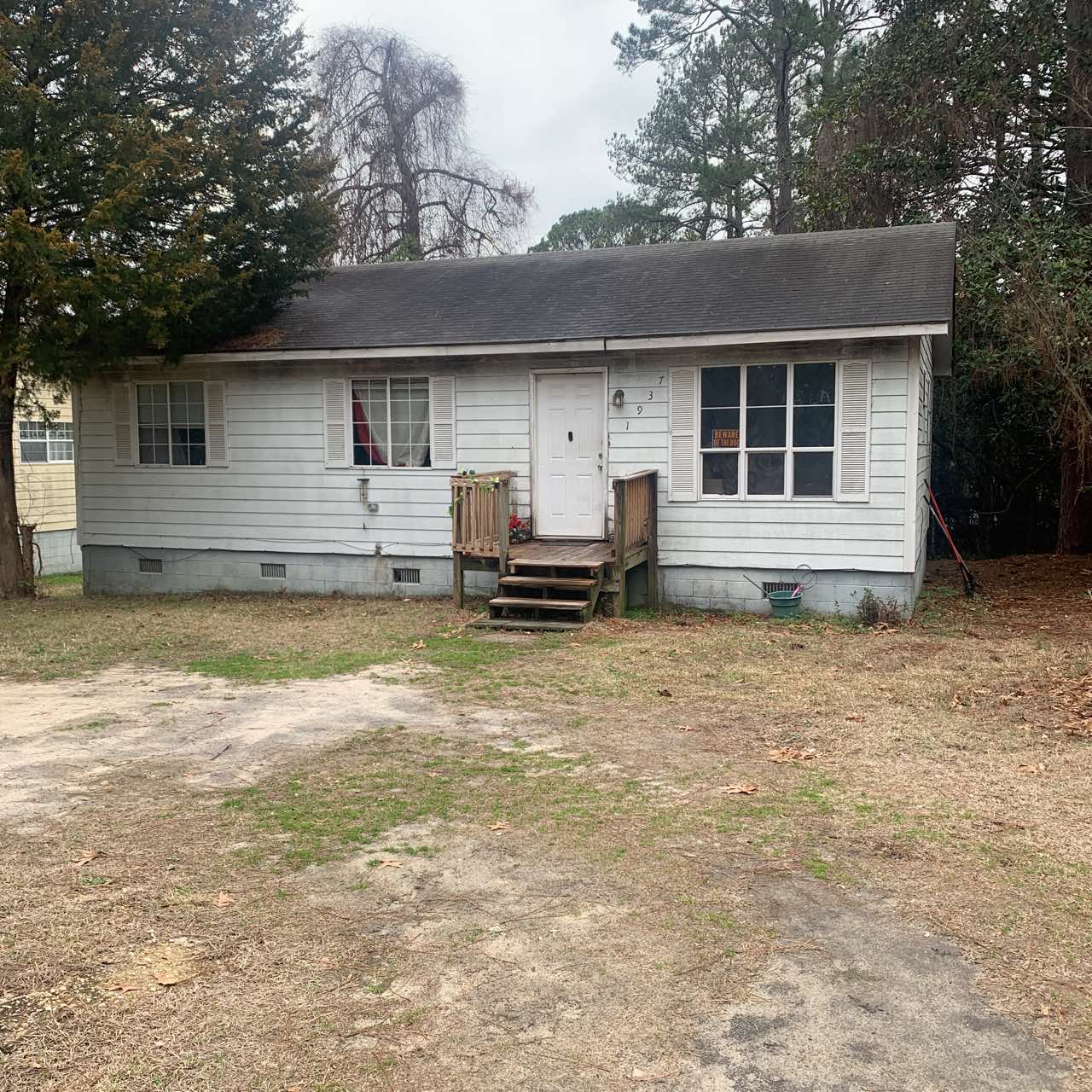 1937 Bain Drive Fayetteville, NC 28301
Lease Price: $850
Status:COMING SOON
Bedrooms: 2
Total Baths: 1
Full Baths: 1
Subdivision: N/A
COMING ON THE MARKET: 06/25/2023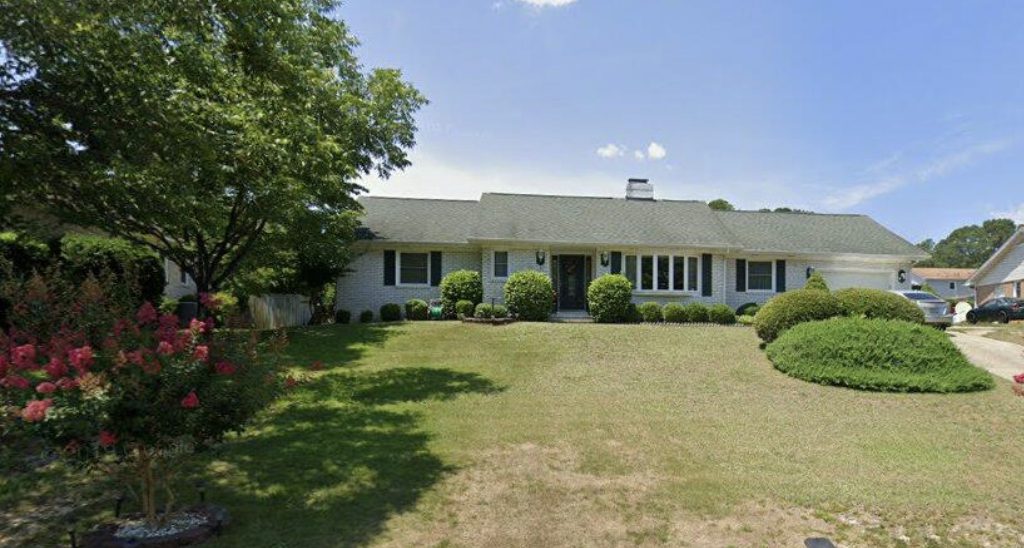 5620 Weatherford Rd Fayetteville, NC 28303
Lease Price: $1800
Status:COMING SOON
Bedrooms: 3
Total Baths: 2
Full Baths: 2
Subdivision: Cottonade
COMING ON THE MARKET: 06/15/2023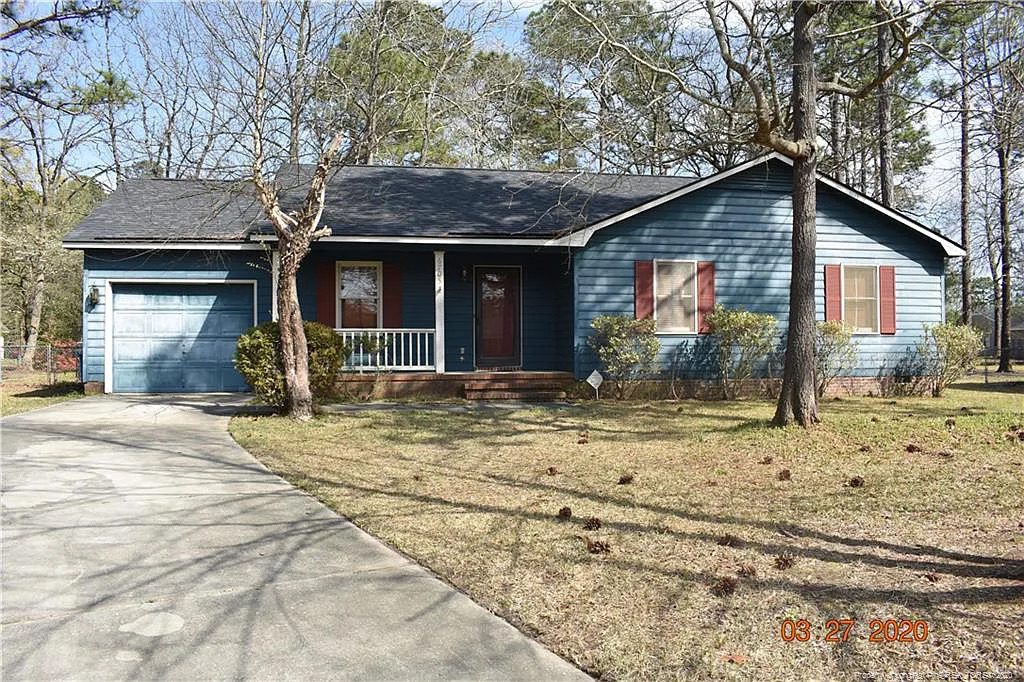 6705 Carnforth Court Fayetteville, NC 28304
Lease Price: $1300
Status:COMING SOON
Bedrooms: 3
Total Baths: 2
Full Baths: 2
Subdivision: N/A
COMING ON THE MARKET: 07/07/2023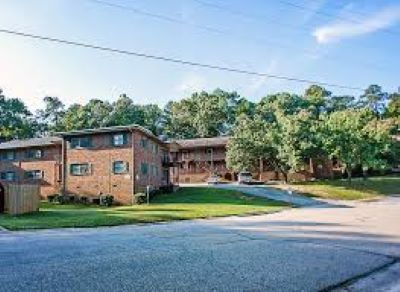 3211-3 Tallywood Drive Fayetteville, NC 28303
Lease Price: $950
Status:COMING SOON
Bedrooms: 2
Total Baths: 1
Full Baths: 1
Subdivision: N/A
COMING ON THE MARKET: 06/15/2023